What an experience!
COMPUSHOOTER was one of the exhibitors at the Academy of Osseointegration at the Phoenix Convention Center.
The convention brought together over 2,000 attendees from around the world, including dentists, oral surgeons, periodontists, and implantologists. As a service provider, I had the chance to showcase my business and connect with potential clients.
In addition to exhibiting our services, attending the conference also provided an opportunity to learn about the latest trends and technologies in the industry. This knowledge will enable us to offer better services to our clients and stay ahead of the competition.
As a business owner, I understand that marketing plays a vital role in our success. Events like this not only provide a networking opportunity but also serve as a marketing platform for our business.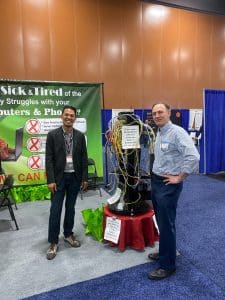 Our IT solutions are specifically designed to meet the needs of dental practices. From services such as cloud computing, cybersecurity, data backup, and disaster recovery to name a few. We help dental clinics streamline their technology to improve patient care, stable practice operations, and enhance overall productivity.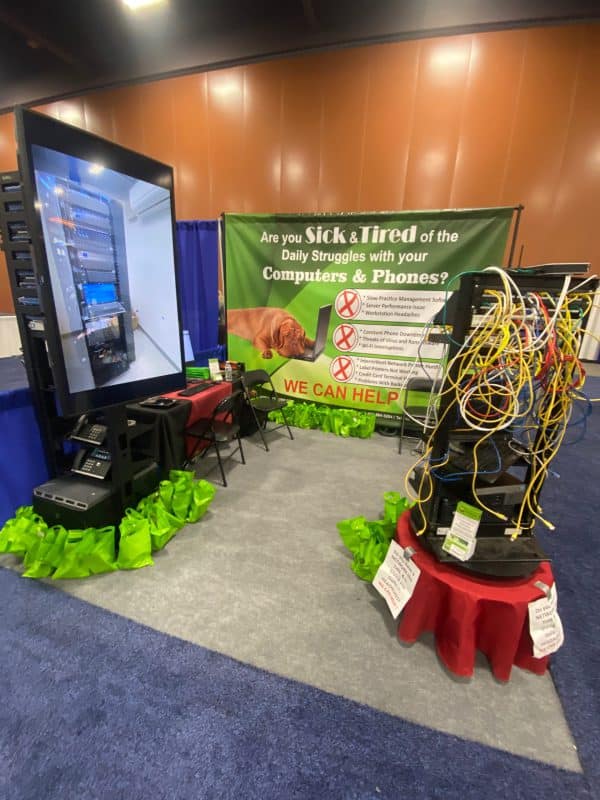 Here at COMPUSHOOTER, we take care of your IT so you can focus on providing quality care for your patients.