CompuShooter VOIP Solutions
Be in Command of Your Communications
Compushooter VoIP solutions offer a simple and powerful way to streamline communications from multiple phones and computers. It can help small businesses improve customer service, increase productivity, and increased savings.
Communication between you and your business world is very important. It is important that you get the calls you want when you want them and be able to control and manage your communications to be effective.
Is your current communication process to complicated?
Are you missing critical and important calls?
Is your communication efficient and professional?
CompuShooter can help you by offering a way to control your communications. We offer a services that allows you to screens, announce, and route call traffic that assists you in managing your time effectively. Now you can talk to the people you want, when you want and save value time and money.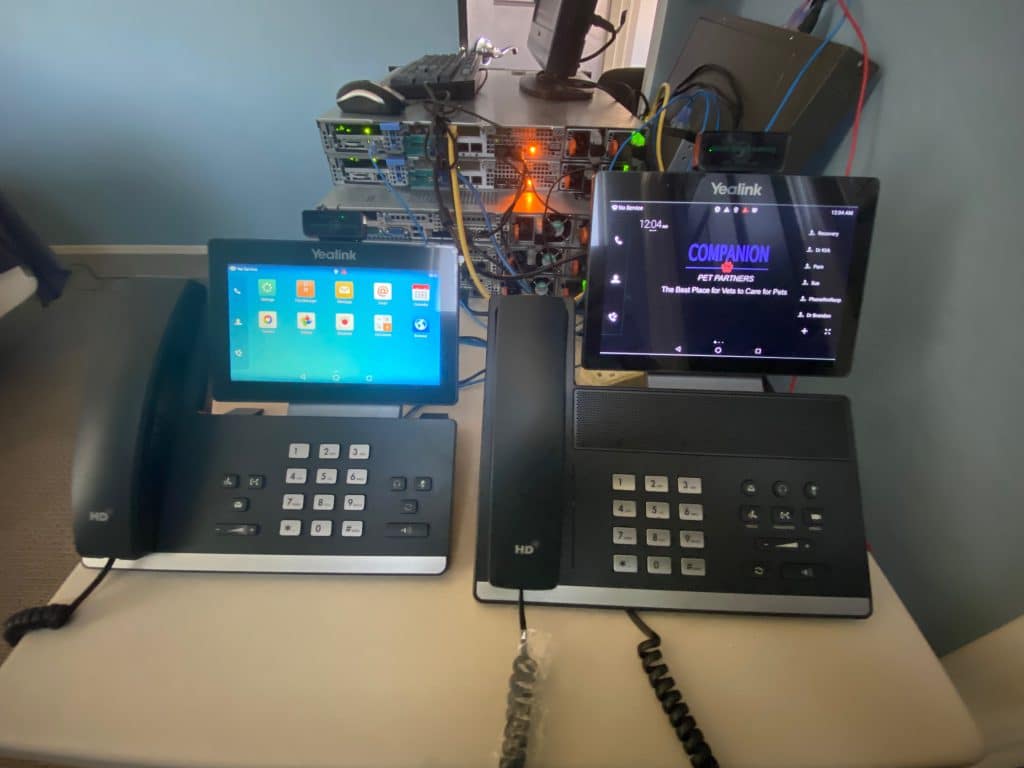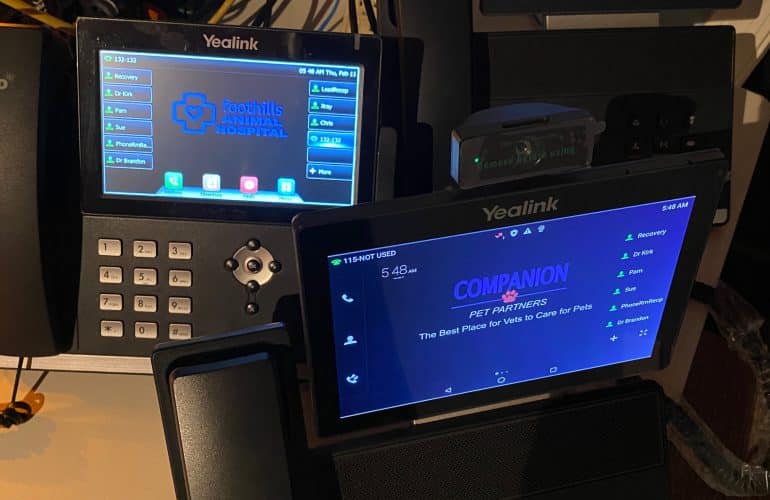 This Service is Ideal for
Our services includes call screening, call handling, multiple phone lines, instant conferencing, voice activation, and call forwarding. CompuShooter is an "improved communications" service company providing communication assistant tools. Our phone management tools are intended to manage many unified messaging tasks such as voice and FAX.
Plus Choose from 15 Addons:
Plus Choose from 10 Addons:
16 Years of Experience
Live Person Helpdesk and Tech Available 24/7, 365 days.
Call our experienced staff.