MANAGED IT SERVICES FOR NON-PROFIT
Non-Profit businesses need technology to operate efficiently and to compete effectively. But as reliance on IT grows, the resources to support an increasingly complex IT environment may not. In many Non-Prodit businesses, IT resources are scarce, and can be quickly overwhelmed with the day-to-day responsibilities of keeping the IT infrastructure that the business depends on up and running.
Compushooter provides you a fast, reliable, and affordable IT Services for your Non-Profit Business. We take time & effort to manage your Business IT Needs in the right way. We guarantee quality service because we are Certified professionals.
Most importantly, we provide our customers computers and laptops with care by insuring no data will be lost during the repair service.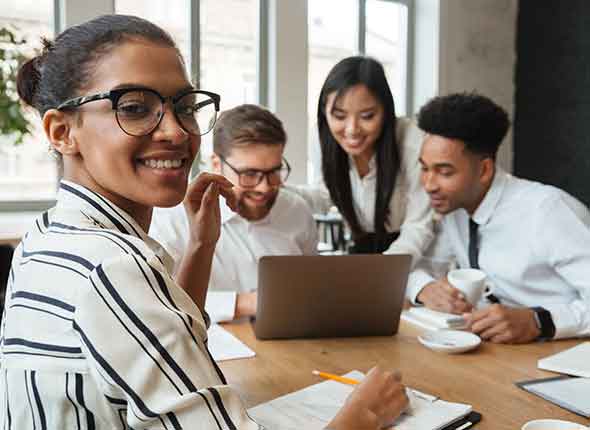 The Most Effective And Efficient IT Care Plan Provided by CompuShooter
Eliminate External Network Vulnerabilities
Mitigate Security Risks Through Regular Network And Security Assessments
Secure Mobile Devices with ability to remotely locate, lock and wipe lost or stolen devices
Backup and recover data from off-site storage with recovery capabilities
Reduce IT Cost with layered Virtualize Servers
Provide top-notch Help Desk support for all employees
Safeguard digital records for HIPAA & HITECH compliance.
Improve office productivity and provide better patient care.
After CompuShooter Services
16 Years of Experience
Live Person Helpdesk and Tech Available 24/7, 365 days.
Call our experienced staff.