MANAGED IT SERVICES IN GLENDALE ARIZONA
16 Years of Experience
Looking for IT Services in Glendale Arizona?
You are in the right place! We've helped many Small Business Owners in Phoenix, Scottsdale, and Glendale Arizona to get the fast, reliable, and affordable computer support they need. If you're a small business owner in Glendale and you're finding solutions for computer problems but doesn't know who you can trust to fix them fast and right, then we provide the services you've been looking for.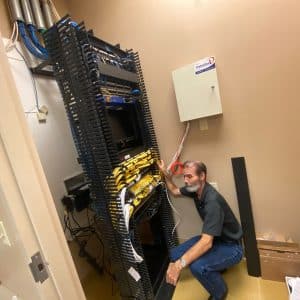 Is Your Current Computer Guy Causing You To Need One Of These?
Does he take forever to call you back and respond to your requests?
Are you paying him good money to keep things working, but are STILL having constant problems, slowness and other recurring issues?
Are you worried he's not backing up and securing your network?
Does your head hurt from having to deal with the hassles?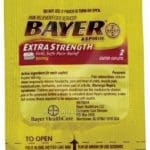 Are you sick and tired of constant IT, phone and computer problems interrupting your day, frustrating you and your team? Do you feel stuck with an absent-minded computer guy who isn't delivering the SERVICE you want, but you don't know who else you can trust to do a good job without overcharging you?
If so, I have the solution that will make IT-related issues one headache you NEVER have to deal with again.
My name is Joel T. Tumulak, owner and CEO of Compushooter LLC and author of the book GUIDE TO IT SUPPORT SERVICES AND FEES and CYBER SECURITY CRISIS. We specialize in delivering proactive IT support and services to Veterinary Clinics and Hospitals like yours with friendly, knowledgeable techs who will put you at ease and resolve your IT problems quickly and efficiently. Chances are you've never heard of me or my company before, but when you finish reading this letter, you'll be glad you finally have.
Why can I make such a bold statement?
Because almost every small business CEO I talk to will confess that their current computer support person – whether it's a friend who's good with computers or a "professional" IT company – is NOT completely delivering the level of service they want. Therefore, they are forced to deal with ongoing technical issues and worry that their network is NOT secure from hackers, ransomware, extended downtime, HIPAA compliance and a range of data-erasing disasters. Clearly this is unacceptable!
Sign Me Up For
The
Free

Assessment
Specialized Managed IT For The Following Industry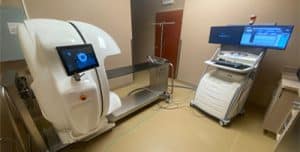 VETERINARY CLINIC
& HOSPITAL
Veterinary businesses need technology to operate efficiently and to compete effectively without any hassle.
In many Dental businesses, IT resources are scarce, and can be quickly overwhelmed with the daily responsibilities.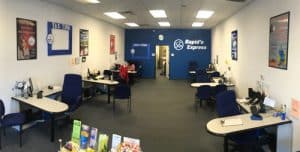 Accounting & Financial Companies almost always have IT departments that help them select technology.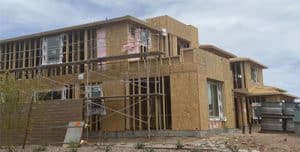 This is an important question to ask when you have a construction services full of computers, servers and employees.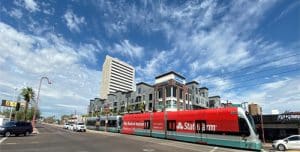 Non-Profit businesses needs high technology so that they can keep up with the flow of time.
Technology Index
Our Services
We have the specialist to help you define in stages a business plan, design the products customers want.
Technology Index
Our Services
We have the specialist to help you define in stages a business plan, design the products customers want.
16 Years of Experience
Live Person Helpdesk and Tech Available 24/7, 365 days.
Call our experienced staff.
We'd like to give you a Free Phone Consultation to resolve your computer problems of your choice, or to perform a "Health check" to check for viruses, missing patches, faulty backups and a number of other potential issues that could be slowing down your computer and causing it to crash.