ARE YOU SICK AND TIRED OF DEALING WITH I.T. SERVICE PROVIDERS THAT ARE IMPOSSIBLE TO REACH, WON'T FOLLOW THROUGH , CAN'T FIX THINGS RIGHT, AND NICKEL AND DIME YOU FOR EVERYTHING THAT THEY DO?
IF SO, GIVE US A CALL AND LET US SHOW YOU WHAT FAST, FRIENDLY AND HIGHLY-RESPONSIVE OUTSOURCED I.T. SERVICES SHOULD BE FOR YOUR SMALL TO MEDIUM BUSINESS.
If you call Us Now, We will respond to your service request within 60 Seconds or Less with a LIVE person 24 hours a day, 7 days a week
We Are The Premiere Managed IT For Veterinary Clinic / Hospital, Dental Practice, Non-Profit Organization, Construction, CPA & Financials And Small To Medium Businesses That Has 5 Or More Computers.
WE DON'T DO HOME OR PERSONAL PC'S
Specialized Managed IT For The Following Industry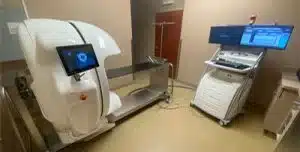 VETERINARY CLINIC
& HOSPITAL
Veterinary businesses need technology to operate efficiently and to compete effectively without any hassle.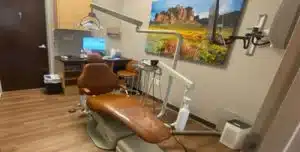 In many Dental businesses, IT resources are scarce, and can be quickly overwhelmed with the daily responsibilities.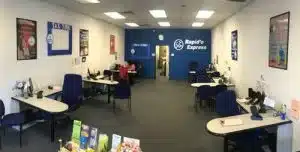 Accounting & Financial Companies almost always have IT departments that help them select technology.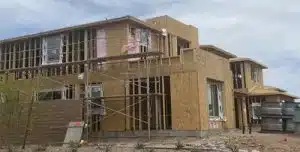 This is an important question to ask when you have a construction services full of computers, servers and employees.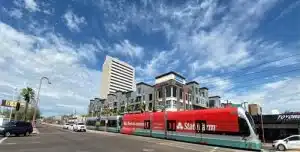 Non-Profit businesses needs high technology so that they can keep up with the flow of time.
Technology Index
Our Services
We have the specialist to help you define in stages a business plan, design the products customers want.
Technology Index
Our Services
We have the specialist to help you define in stages a business plan, design the products customers want.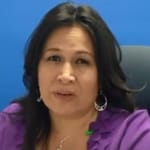 I have been with Compushooter with more than 10 years and I will say I'm very happy and very satisfied for the service and specially that we have very sensitive information, there's no other company that I would really trust. We do income tax and accounting, and the people on Compushooter they're always there whenever I need them, and If I have an emergency, they're always there responding to my emails immediately either by email, text or by phone. I highly recommend Compushooter for any of your computers. The prices are very affordable and they will do whatever it takes to fix any problems. This would help you to increase and grow your business. I wanted to say honestly without them I don't think where we are right now. And once again I do highly recommend Compushooter for any computer services that you may have in your business.
Watch Video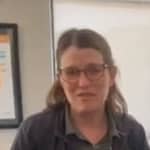 We absolutely love CompuShooter. We've had nothing but great services. Everytime we call them they get back to us immediately and always follow up with whatever issue we're having. And make sure that everything is running. We just have nothing but positive to say about CompuShooter.
Watch Video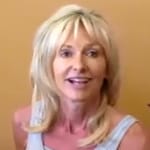 Hi my name is Joan, I'm the owner of Posh Pet Boutique and Spa and Resort. Joel with Compushooter have been our go to Tech support for a few years now and he resolved all of our issues, made our various locations interactive real time and update our database and made it seamless and easy process. So grateful that we have Compushooter and Joel helping our business.
Watch Video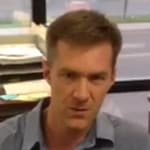 Hello Im Allan Iedema. I have been using Compushooter for a number of years now, I depend on them on all my computer issues, they are reliable, fast and I appreciate the work they have done ..thank you very much Compushooter
Watch Video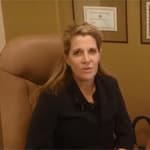 Hi, I'm Dr. Anderson of Anderson Dental, and I've been using Compushooter for many years now and I think that they are amazing, I've gotten excellent service. They go above and beyond what is expected and my standard are pretty high. So that is a giant compliment.
Watch Video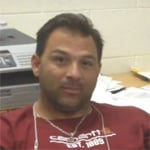 "Joel is been working for me for about 5 years now, he has done amazing work with the computer system with our company, when we first came to him, we where having all sorts of problems and now we rarely see him coz everything works..thanks Joel"
Watch Video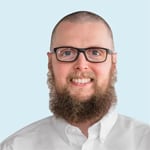 Having a dedicated and knowledgeable team from Compushooter dedicated to our hospital's needs is priceless. The ease of contact, quick problem resolution, and friendly staff keeps us operational with minimal down time. Taking the time to understand our needs and developing a plan that works for us, instead of forcing us into a cookie cutter service plan is refreshing. Regular contact and onsite visits ensure our problems are solved and systems are running error free. The planning prior to implementation is paramount, Joel and the Compushooter team make sure all your needs are covered, especially the ones you don't think about. Do not hesitate on using the Compushooter team. They, hands down are the best managed IT services provider. They have knowledgeable staff, quick response times, and tailored services to meet any requirements you have. Each plan is meticulously crafted for your company and your needs, not just a generic one size fits all approach. They also maintain regular contact to ensure the systems stay secure and operational long after implementation
EXPERT WITH THE FOLLOWING SOFTWARE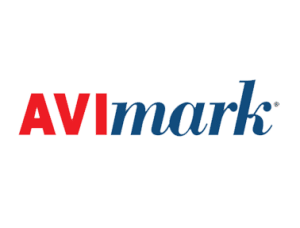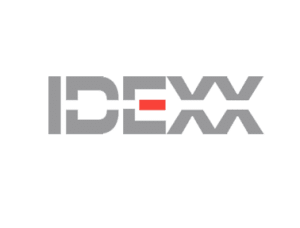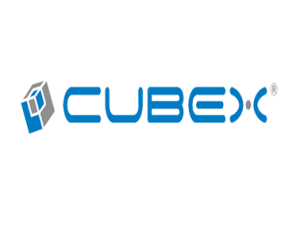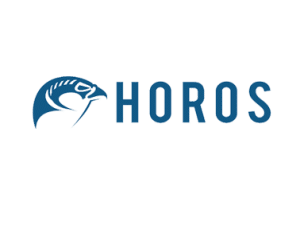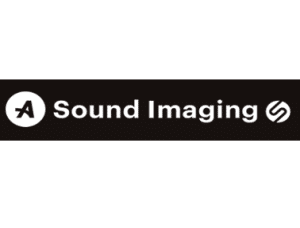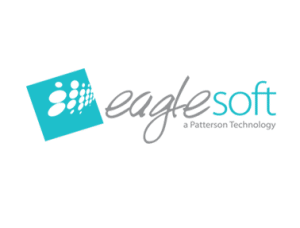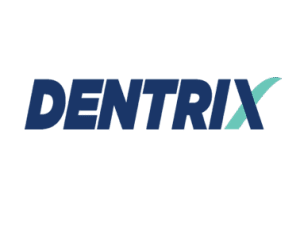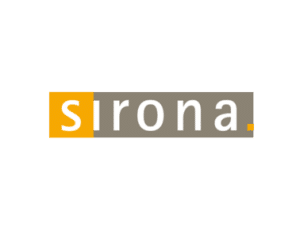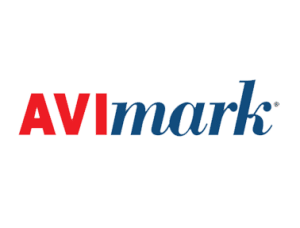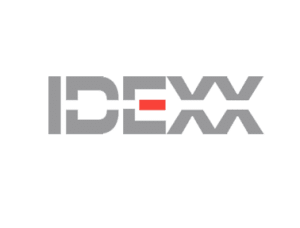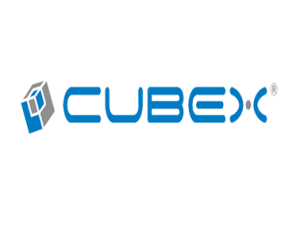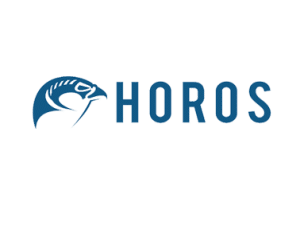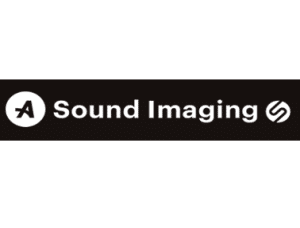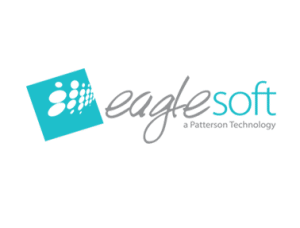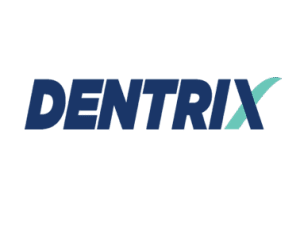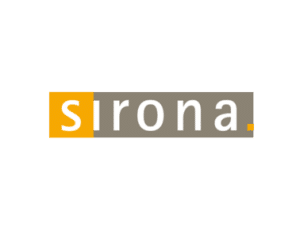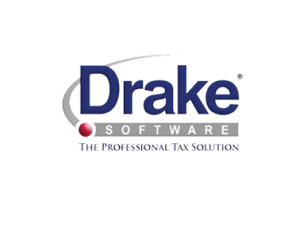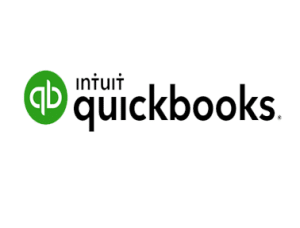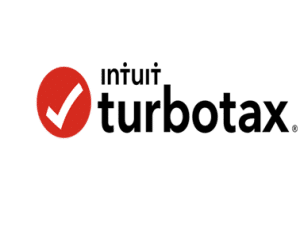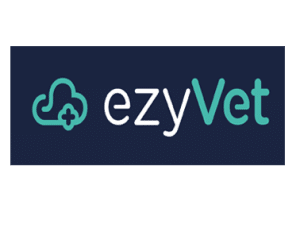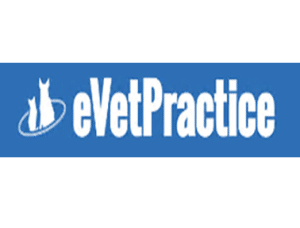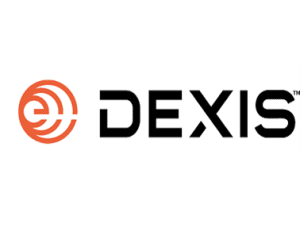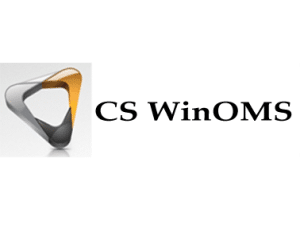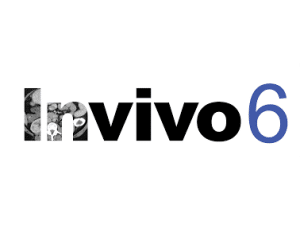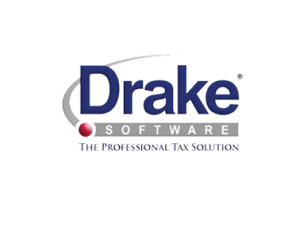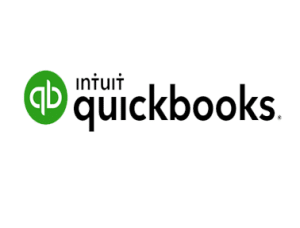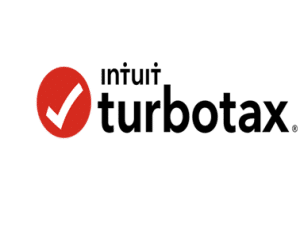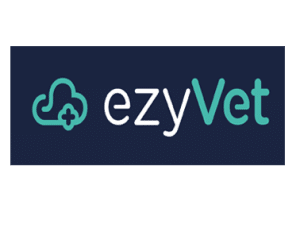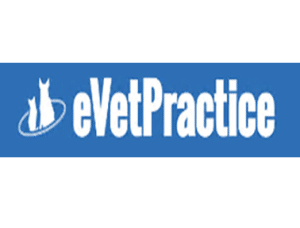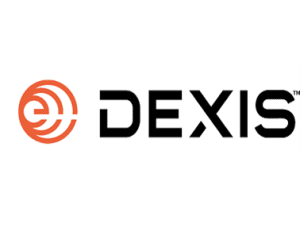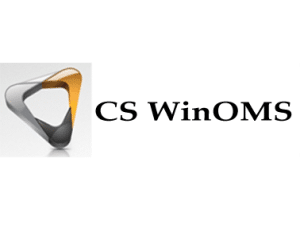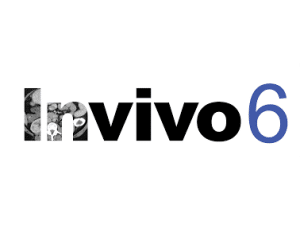 Master Technology Strategist for Small & Medium Size Businesses
A Message from Our CEO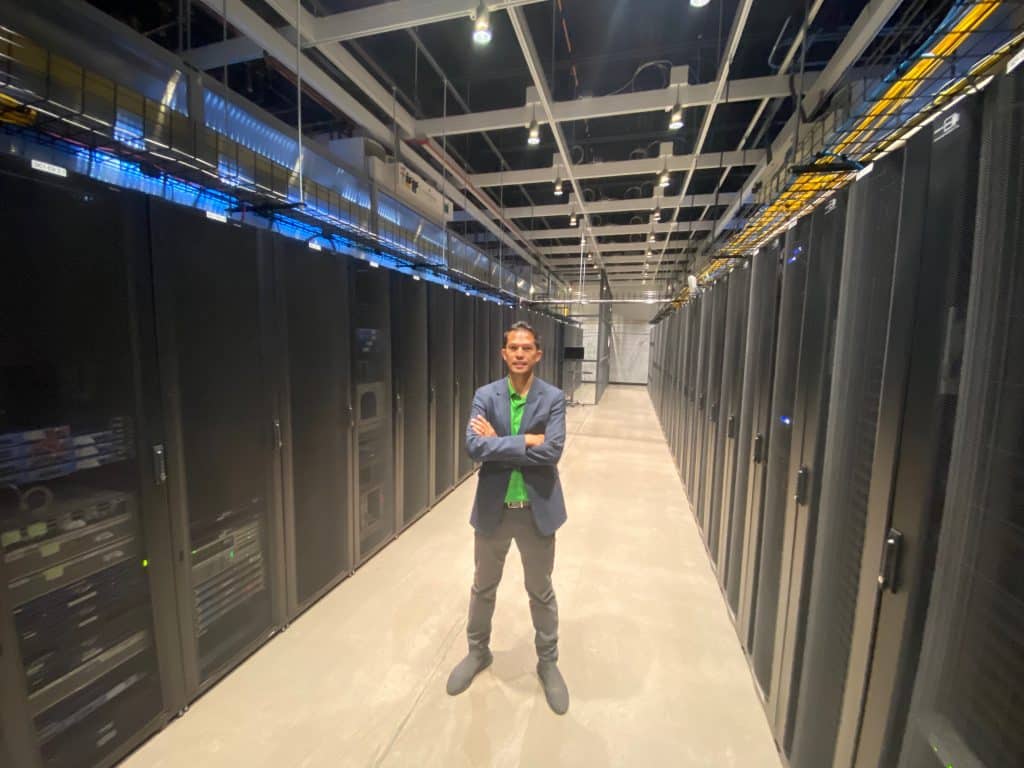 Maybe you're concerned with the current rising costs of your IT services, or maybe you are just running short on time because of your expanding business and need to hand over the reins of some services to someone else.
Whatever your reason, we can help you with quality IT services today. Your business can save money and time today with Compushooter's managed services, network solutions, IT support and more. Our custom service packages deliver what you need and want without overstepping the boundaries of your budget.
From cloud services to data backup, we're here to team up with you and your company for expert support. So, if you have a small business in phoenix, scottsdale and glendale, CompuShooter can help you today.
Managed IT For Veterinary, Dental, Non-Profit, Construction, CPA & Financials