MANAGED IT SERVICES FOR SMALL & MEDIUM BUSINESS
Why Do I Need IT Services For My Business?
This is an important question to ask when you have a business full of computers, servers and employees. "What will I get with managed services that I couldn't get with a break-fix solution?"
Information technology (IT) systems are expected to meet high standards of operation, while offering 24/7 availability, security, and performance. In today's environment, everybody have to keep pace with the constant changes in IT, performance demands, and pressure to deliver competitive IT functionality. Therefore, many organizations consider outsourcing their IT activities to be an attractive option.
Compushooter provides you a fast, reliable, and affordable IT Services for your construction services. We take time & effort to manage your IT Needs in the right way. We guarantee quality service because we are Certified professionals.
Most importantly, we provide our customers computers and laptops with care by insuring no data will be lost during the repair service.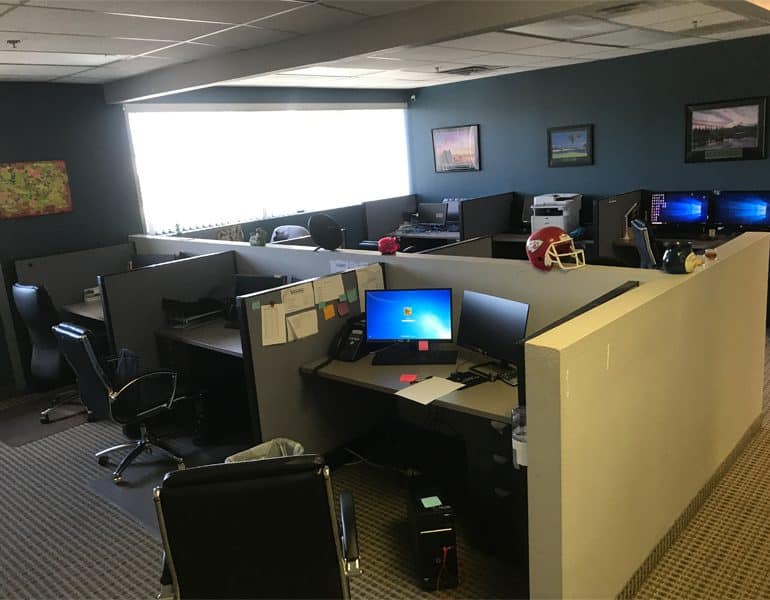 The Most Effective And Efficient IT Care Plan Provided by CompuShooter
Eliminate External Network Vulnerabilities
Mitigate Security Risks Through Regular Network And Security Assessments
Secure Mobile Devices with ability to remotely locate, lock and wipe lost or stolen devices
Backup and recover data from off-site storage with recovery capabilities
Reduce IT Cost with layered Virtualize Servers
Provide top-notch Help Desk support for all employees
Safeguard digital records for HIPAA & HITECH compliance.
Improve office productivity and provide better patient care.
After CompuShooter Services
16 Years of Experience
Live Person Helpdesk and Tech Available 24/7, 365 days.
Call our experienced staff.