COMPUTER REPAIR SERVICES & SUPPORT
16 Years of Experience
Looking for Computer Repair And Services?
Compushooter provides you a fast, reliable, and affordable Computer Repair Services and Support. We take time & effort to manage your Business IT Needs in the right way.

We guarantee quality service because we are Certified Professionals.

CompuShooter takes care of its customers by providing well trained computer repair technicians. We value quality over quantity that is why we are focusing our services only to Arizona areas.

Our technicians are available the same instant you call our service insuring your business won't stop. Our phone support is always available to answer your calls.

Most importantly, we provide our customers computers and laptops with care by insuring no data will be lost during the repair service.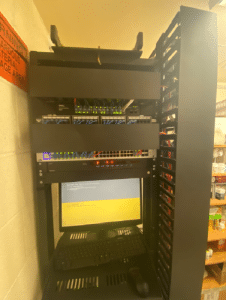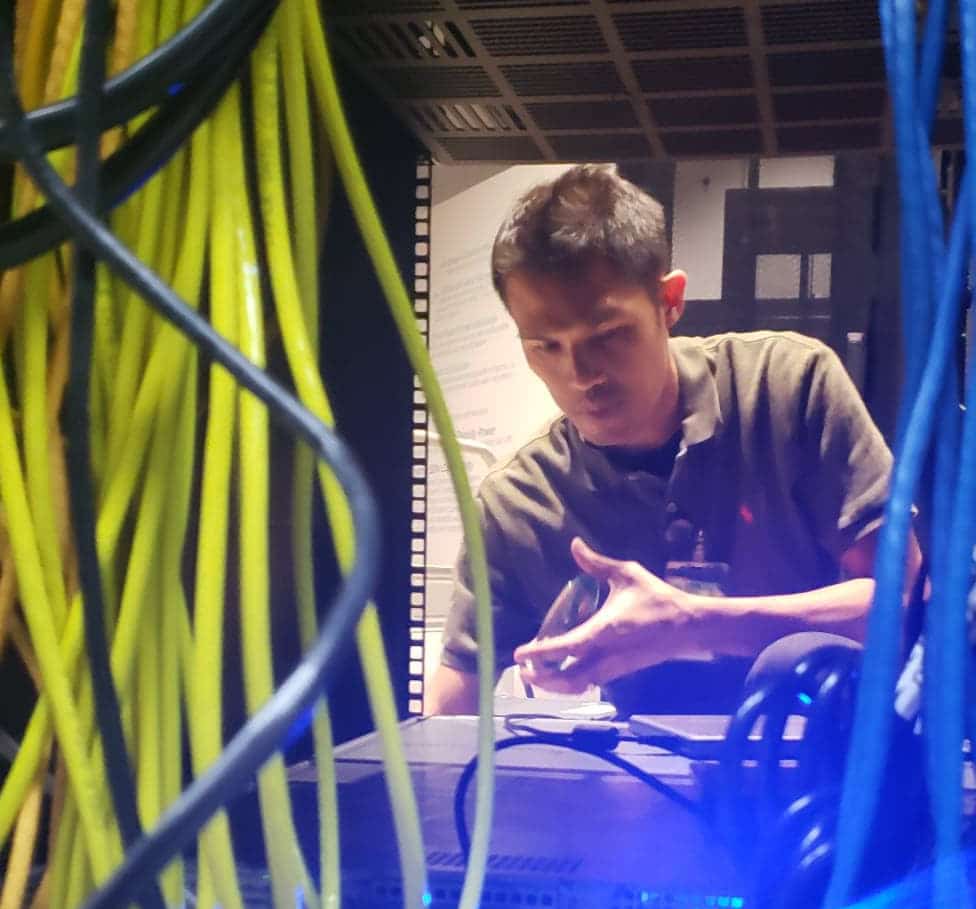 Deliver Latest Services
CompuShooter Services Gives You
Save Money
Affordable I.T. Services
Our experienced technicians performs any task in a timely manner thus allowing you to save money. Here are the Computer Repair Services and Support we offer.
16 Years of Experience
Live Person Helpdesk and Tech Available 24/7, 365 days.
Call our experienced staff.