MANAGED IT SERVICES FOR ACCOUNTING & FINANCIAL BUSINESS
Accounting & Financial Companies almost always have IT departments that help them select technology, install, integrate and maintain it, train employees, provide desktop support and fix systems that break.
Maintenance and support of essential systems is just one part of IT management, but it's where the impact of poor performance is easiest to see. "When an Accounting or Financial Business Server/Network goes down, you'll be losing time and money and productivity. "Employee's can't do their jobs; they can't enter or make entry to their database and access their email, for example. The cost of not performing well in this area is going to show up on the bottom line."
Compushooter provides you a fast, reliable, and affordable IT Services for your Accounting & Financial Business. We take time & effort to manage your Business IT Needs in the right way. We guarantee quality service because we are Certified professionals.
Most importantly, we provide our customers computers and laptops with care by insuring no data will be lost during the repair service.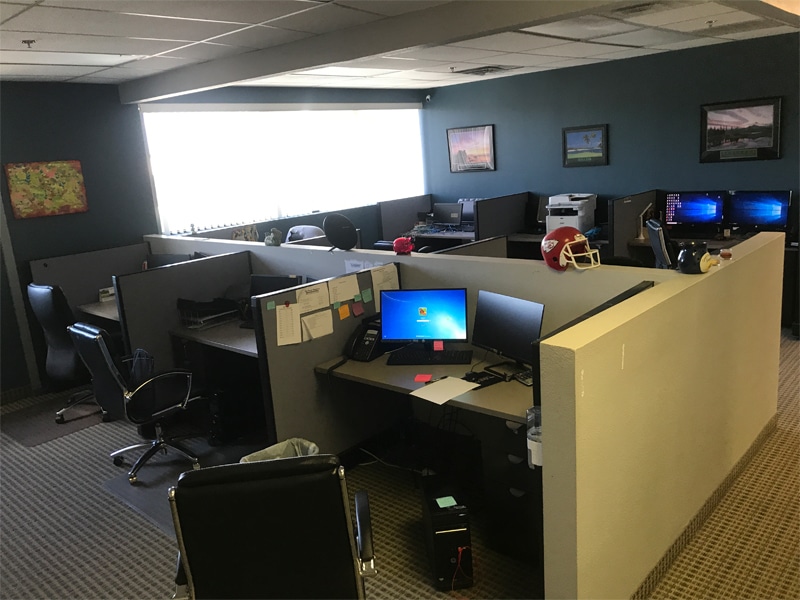 The Most Effective And Efficient IT Care Plan Provided by CompuShooter
Eliminate External Network Vulnerabilities
Mitigate Security Risks Through Regular Network And Security Assessments
Secure Mobile Devices with ability to remotely locate, lock and wipe lost or stolen devices
Backup and recover data from off-site storage with recovery capabilities
Reduce IT Cost with layered Virtualize Servers
Provide top-notch Help Desk support for all employees
Safeguard digital records for HIPAA & HITECH compliance.
Improve office productivity and provide better patient care.
After CompuShooter Services
16 Years of Experience
Live Person Helpdesk and Tech Available 24/7, 365 days.
Call our experienced staff.